The Acura TLX is an extremely new executive style design. With a first generation dating back to just 2015, the model comes with front-wheel drive and available all-wheel drive in Colorado Springs. Both generations give used vehicle shoppers in Colorado Springs the opportunity to score a very sporty and plush ride without having to pay the unusually high prices of other luxury automaker brands. A used Acura TLX in Colorado Springs is a true win for any sedan lover in Colorado Springs.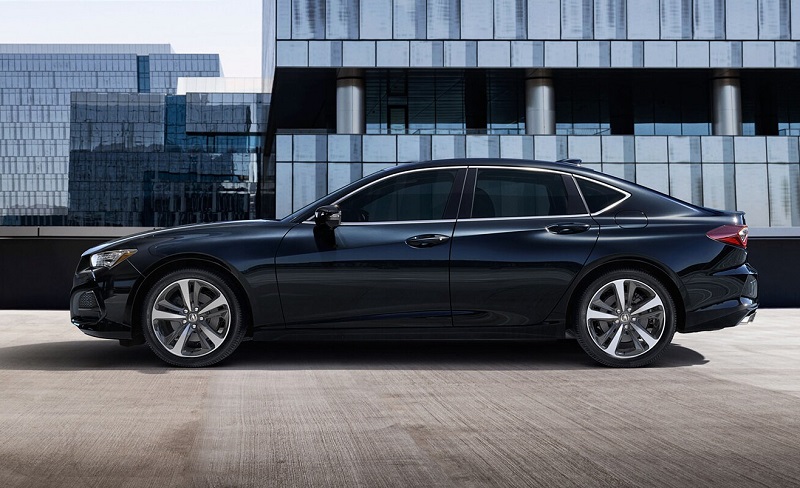 Used Acura TLX Features
We're still in just the second generation of any used Acura TLX in Colorado Springs, so you can expect this vehicle to be at the height of contemporary design. You'll enjoy exploring new urban scenery and highway sunsets in a model that's outfitted with today's angled sedan look, LED headlamps and taillamps, and driver-assist features that would be right at home on even a new sedan this year.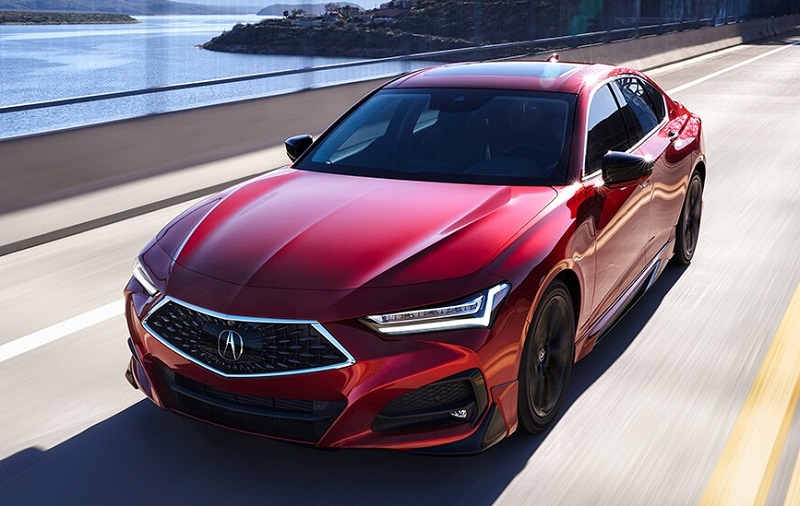 No vehicle is quite as helpful as a used Acura TLX. The model gets automatic emergency braking coupled with hits collision warning systems on the forward end of the vehicle. If anything gets in your way up front, the TLX is capable of sensing the danger and quickly hard-braking to prevent a collision. Parking assist features aren't unusual in any model year for a used Acura TLX from Pikes Peak Acura.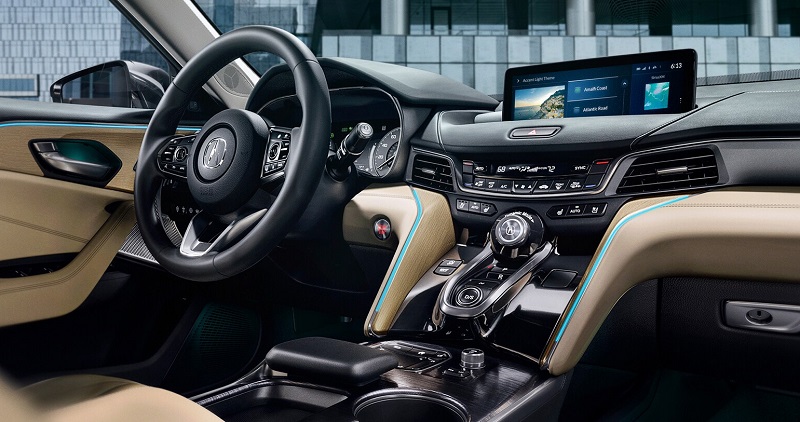 Lavish Design
Luxury models like any used Acura TLX in Colorado Springs are not made just for the sake of transportation. Acura owners aren't people who just want to get from one place to another. This is a model that's built for striking visuals and impressing friends and co-workers alike. If you travel and network, the TLX is a wonderful model to step out of. Its paint coats have a smooth texture that suggest sophistication and success. Slim, wingtip LED headlamp don't take up the entire front-end and have a cascading crystalized look to them. The hood is smooth except for two striking lines on each side of the top. Deep-tinted windows also showcase a model that is bred for success.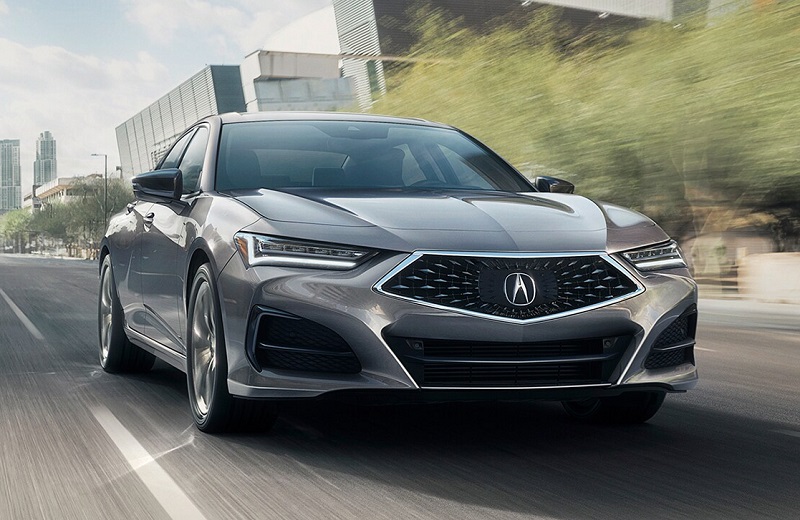 V6 Ride
The base model of the TLX comes in a 4-cylinder edition, but if you opt for later trims in any model year, there's the opportunity for V6 power. Example horsepower from the 2016 TLX model year is a hefty 290 horsepower. A 9-speed automatic transmission was the standard transmission on higher trims in that same model year. A V6 performance allows you to enjoy driving for the sake of driving. Once again, this is a model that's meant to do more than just get you there. It gets you there in style and impressively.
Used Models from Pikes Peak Acura
The TLX is one of the vehicles we recommend as a used purchase because it captures everything that's right about buying a used sedan. Because of the relative newness of the brand, you'll find almost every modern technology and style point on even a used TLX. People rush out to buy these used because it means a lower down payment, low monthly payment, and used vehicle history report.
Vehicle history reports have revolutionized buying a pre-owned vehicle. Where once people had to leave it to chance when buying used, now they have the benefit of reading the entire history of their automobile played out in front of them on a computer or smartphone. You can see when a model was serviced, repaired, or even in an auto accident. Knowing the history of your vehicle and then test driving it are two powerful ways to feel certain you're getting a vehicle that's right and reliable.
Shopping online for a used vehicle is a fun experience that once again allows you to explore your vehicle in private. You don't need a sales person around to look at pictures of our used TLX inventory. Find the trims, colors, and features that are important to you by searching our inventory. Our finance team fights to make your used vehicle purchase a real financial asset to you and your family.
Life is tough sometimes. Give yourself the luxury of something exceptional this year by testing out a pre-owned TLX at our dealership. The sales team is available to take your requests for trims and colors. If you want it, we've very likely got it in stock this year. Please contact a member of our sales team to explore the Acura TLX further. You may write us or call us.