A used Acura RDX is a stylish luxury SUV that meets family needs and career-minded individual needs. It's the kind of SUV that makes a true impression when it drives up to work or events where networking is important. The model's modern iterations in Colorado Springs showcase colors like White Diamond Pearl, a stunning display of a used Acura RDX and its ability to impress. Pikes Peak Acura has a healthy supply of used Acura RDX in Colorado Springs. This is your chance to explore the pre-owned versions of this fairytale-like SUV.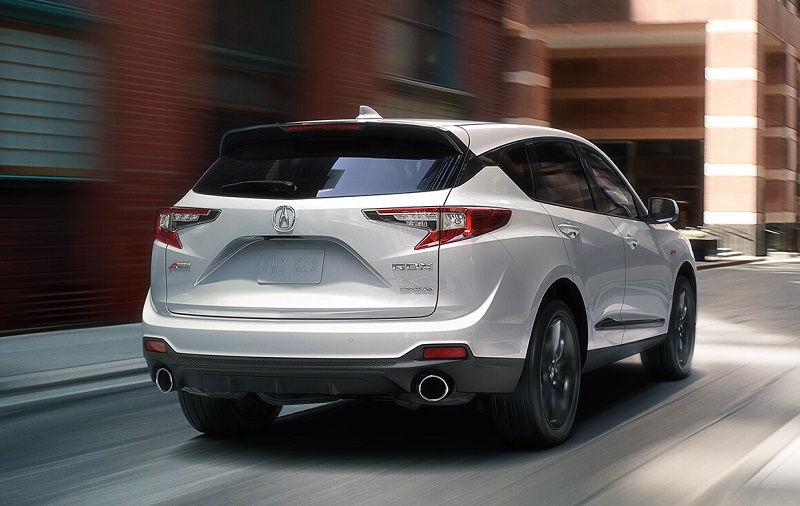 Used Acura RDX Features
As a model that debuted in 2006, there's no such thing as a very old RDX. Models made after 2000 tend to run into 200,000 miles or more, and so you can count on a pre-owned Acura RDX to deliver both style and performance that sticks to modern rules of design. In Colorado Springs, you'll see the RDX frequently on these roads, as it has proven to be a reliable and luxurious brand of transportation since its introduction.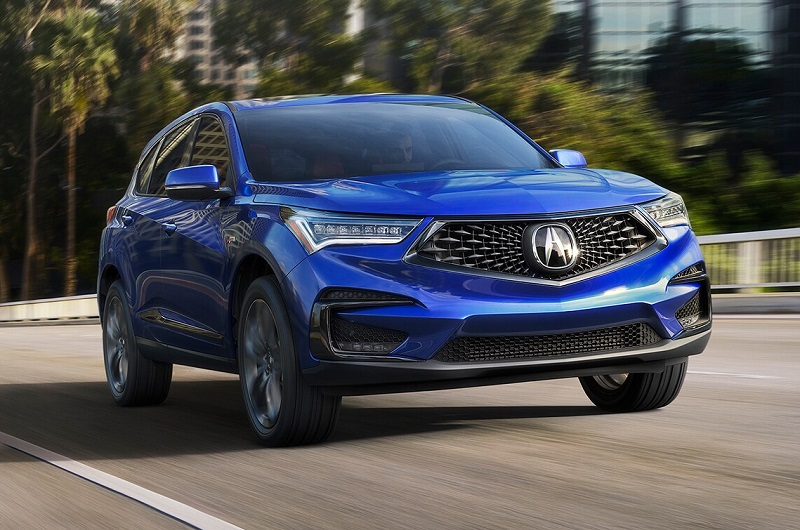 In Colorado Springs, Acura is known as the brand that makes luxury affordable to everyone. The latest Acura used models will be from the late 2010-2020 generation and feature a decade of creature comforts. The interior seating on a used Acura RDX in Colorado Springs tends to bring all-weather technology (heated and ventilated seats). Automatic climate control systems were common even in the models earliest years. Sport seats are a common addition to the interior. Acura's idea of comfort often focuses on the seats themselves. They prefer seating that cradles the body and gifts it with comfort.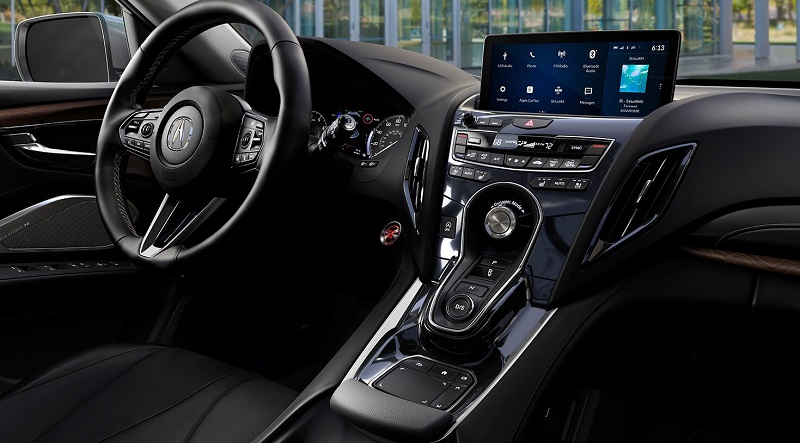 Technology
Models in the mid-2010s were known for their technology in all areas of the design. For example, the exterior very early on began getting LED headlamps and driver-assist features. Inside, Bluetooth, Wi-Fi, and touchscreen infotainment system were joined with simple leather-wrapped steering wheels to craft a more premium experience for Acura RDX owners.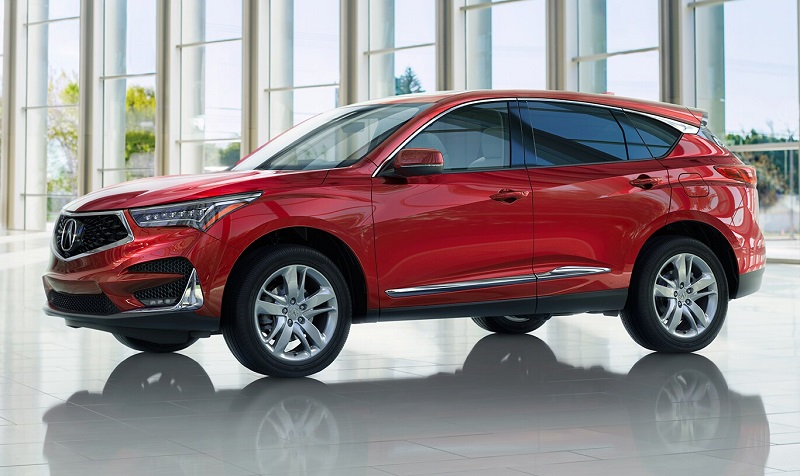 Performance
Recently used RDX models come with a 10-speed automatic transmission, one of the biggest performance innovations in recent automobiles. The extra speeds on the gearbox genuinely enhance the type of drive style you can expect on a used Acura RDX in Colorado Springs. Horsepower ratings for models like the 2017 RDX were 279 horsepower. This is a fairly reasonable showcase of what you'd expect from models a little bit before and after that time. Modern SUVs in this class don't need the towing capacity of pickup trucks, but the extra horses have always been a welcome addition.
Pikes Peak Acura Used RDX Inventory
America is turning to used vehicles more and more these days, especially in the SUV segment. SUVs have always been known to have a much deserved higher price tag. When you get leatherette and sport seating interiors, it just makes more sense to choose a brand like Acura. Used vehicles from this class and this particular brand will elevate your SUV interior and exterior without creating a financial hardship for the family. Going back just a few years into the model lineup will net you thousands in savings.
Our used inventory this year is more popular than ever before. Families prefer to shop used because it means getting the same modern features for a much lower price. Yes, there are a few more miles on the SUVs digital readout. However, the model is set to perform for well over 100,000 miles and beyond. SUVs designed after 2000 are just made to go the distance, even if you buy them used.
We invite all of our customers to really dive deep into our used SUV inventory. The Acura RDX is an important centerpiece of that inventory. It was a model that featured almost 300 horsepower, sport seating, and hands-free power liftgates. It was all the modern luxuries at a price almost any American could afford. That's something we all love to see and hear.
We invite each of you out there to contact us about a pre-owned Acura RDX. This model continues to turn heads in the present day, but it won't make your wallet nervous. If you'd like a free test drive, just reach out to our dealership to discuss things with us. We'll be happy to talk things over with you and put you in a vehicle that's just to your liking. Please call or write to our sales team to get started! We're here to help everyone who's interested in a used model this year.