Acura's affordable luxury has given us many generations of luxury SUVs, all of them covering the many ins and outs of daily family life. SUVs have highly convertible seating arrangements and interior "households" that give families pleasant spacing and time together. For example, power fold-down SUV rows became popular here in the last 7 years of design. Press a button and convert your interior into cargo capacity instead of passenger space. That's just as much a part of the American dream as SUVs themselves. In Colorado Springs, our families love a high quality pre-owned Acura MDX. This three-row SUV is a luxury SUV on all sides. The thinner, more flat hood-line is one of its hallmarks, but it's by far the last thing you've love about a used Acura MDX in Colorado Springs.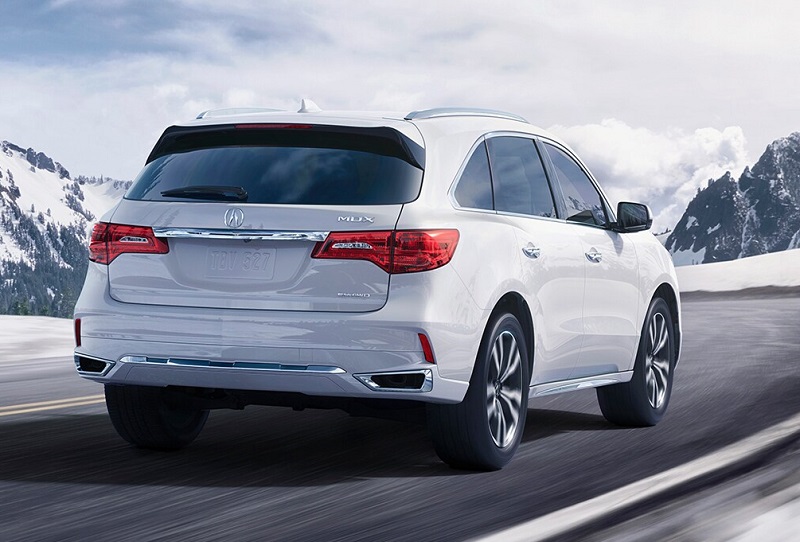 Used Acura MDX Features
We're four generations into this mid-size luxury crossover, and the fun is obviously just beginning. Sometimes you've got to take a moment to look back and appreciate all that a model has given us. Buying a used Acura MDX in Colorado Springs means getting a luxury crossover that really understands the importance of togetherness. Spacing and convertibility are two of its hallmarks. A used Acura MDX gets you: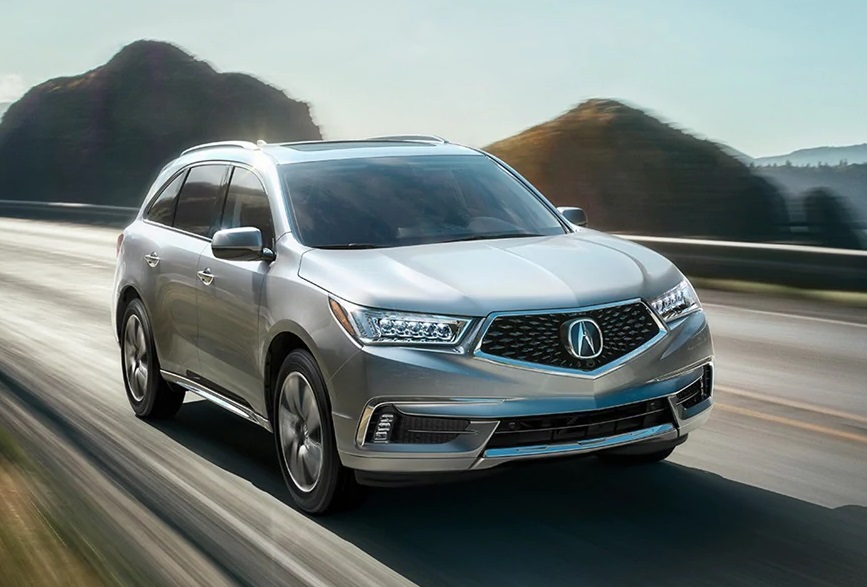 Diamond pentagon grille (2017)
9-speed automatic transmission (2016)
A-Spec appearance option (2019)
321 horsepower (2019 model)
Racy choices like a 7-speed dual-clutch auto transmission (2019)
Driver-assist features like lane keep assist and auto emergency braking (2017)
Hybrid Capability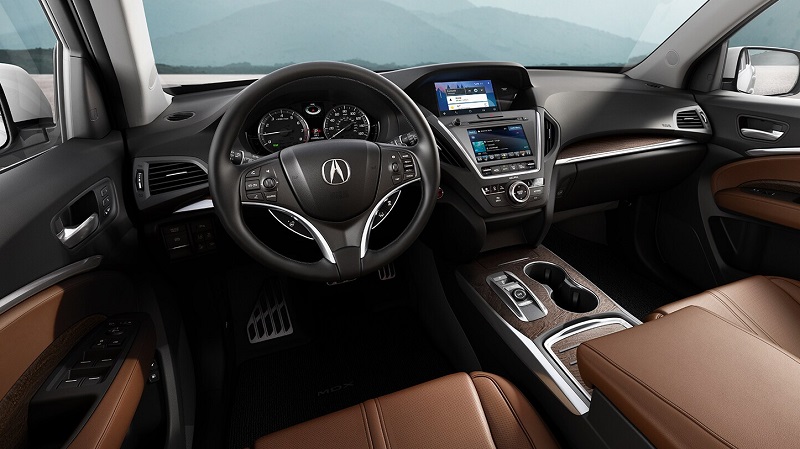 Many used Acura MDX shoppers these days look for the hybrid version of the model. It was introduced in the 2017 model year and gives people the freedom to alternate between electric motor power and gas-engine power. Having both means being able to power your used Acura MDX in Colorado Springs the way you want to. The hybrid model in 2017 was gifted with a 7-speed dual-clutch transmission that really brought home the fun of driving to responsible families. Even if you've got kids, you deserve to feel like the toast of the town every time you roll through in Colorado Springs. Parents loved this model from Pikes Peak Acura.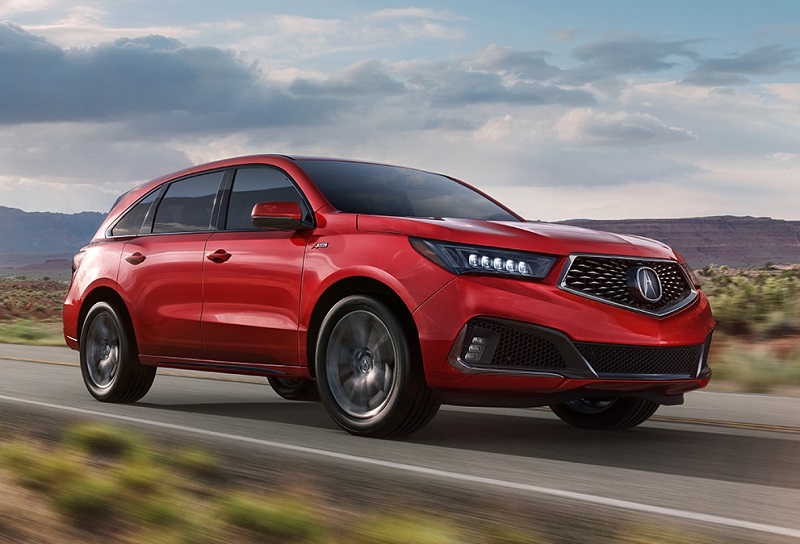 A Real Assistant
Driver-assist features are not optional to most families in Colorado Springs. Any model you buy from Pikes Peak Acura (in recent times) is going to have a suite of intelligent safety features. When automatic emergency braking first debuted in America, it was a revolution. People couldn't believe there was a technology that made your vehicle intelligent enough to actually brake itself in the event of a driver-failure. Imagine being stuck in traffic and not paying all that much attention to the vehicle ahead of you. 360-degree surround view monitors were on the MDX early in its life, too, around 2015-2017, and that's a model year where you're really going to start to see drastic price drops and availability.
Shop at Pikes Peak Acura
Your next SUV needs to be one that makes every member of the family so happy they drive away smiling. The comfortable spacing and seating in the MDX is plush and easy to sink down into. Long road trips don't feel long when they're in an MDX. Acura's ability to give so many customers so much is a tribute to their creativity as a brand. They're one of the first brands that showed people that leather interior seating and chrome exterior accents could be affordable and wise, even for families on a tight budget. Acura gives you a beautiful place to view the world from, and Acura is a beautiful brand to admire from a distance.
Our dealership serving your area is poised to get you great savings on the used MDX of your choice. Pick out your trim, your color, and your features, and we'll have a model in stock that's got those benefits and things ready to go for you. We believe that everyone can afford the right kind of luxury for them. You don't have to stretch your budget too far or feel under pressure when you shop from a dealership that wants to win your business and give you specials before you even ask for them.
You'll find our used MDX inventory is almost always on sale (just check back frequently to get that sale). We work so hard throughout the year to make our customers happy and surprised at just how much SUV they can take home for such a small amount of money.
Pick your favorite model year and get in touch with your friends at our dealership. Our sales and finance teams collaborate each day to make real deals come to life. Write or call us with your questions or concerns.