The Acura brand is a staple in successful American households. Their sleek sedans and upstanding SUVs line American driveways with a steady and sure presence of cerebral luxury. If you're going to go luxurious, be smart about it this year by getting yourself a used Acura ILX. A used Acura ILX in Colorado Springs is a frequent sight on the roads. They're a familiar sight and a welcome one. The model debuted in 2013 and has had a firm grip on a loyal fanbase ever since. Even if you know little about a used Acura ILX, you'll be thrilled with what you learn here today at Pikes Peak Acura in Colorado Springs.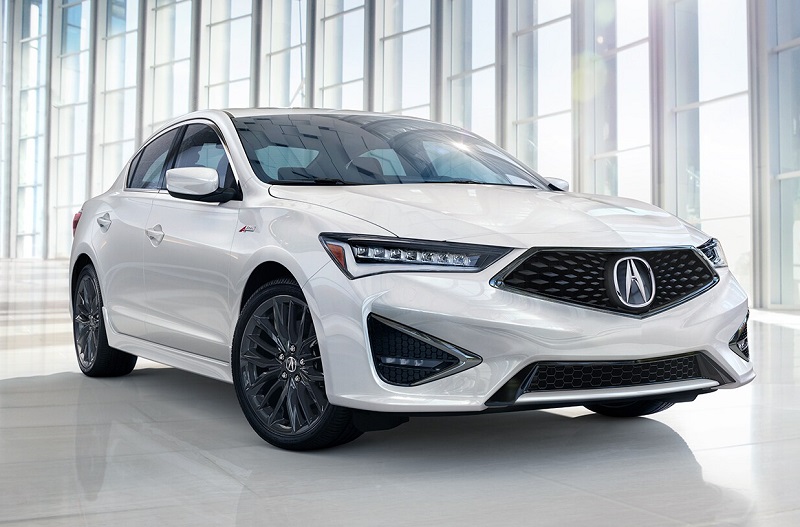 A used Acura ILX in Colorado Springs is dressed for high society, but its price tag would never suggest this. It's affordable to multiple income ranges and credit ranges. Thanks to the savings you get when you shop used, you'll also save across the board on things like car insurance, car registration, and car taxes. Used vehicles really make a killing in these areas and allow you to splurge on other things like accessories for your used Acura ILX. Pikes Peak Acura in Colorado Springs shows off this model at least once a day to a prospective buyer.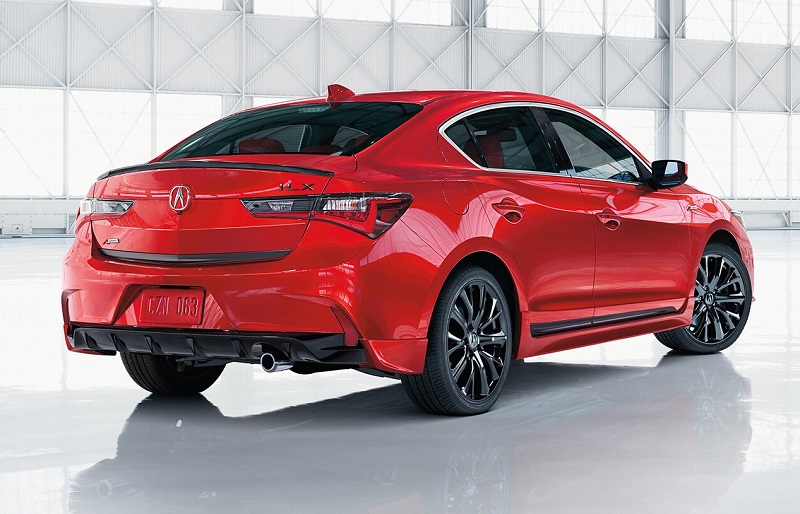 As a compact vehicle, you might expect it to be miniature on the inside, but in reality, the ILX is one of the most spacious sedans in its class. Its trunk size is impressive as well. Individuals and people with starting families will appreciate the kind of compact drive the model gives them in Colorado Springs. You can easily explore the world around you, throw in the baby's things, or throw in your work gear for another day at the office. If you're traveling, a pre-owned Acura ILX is also a great partner.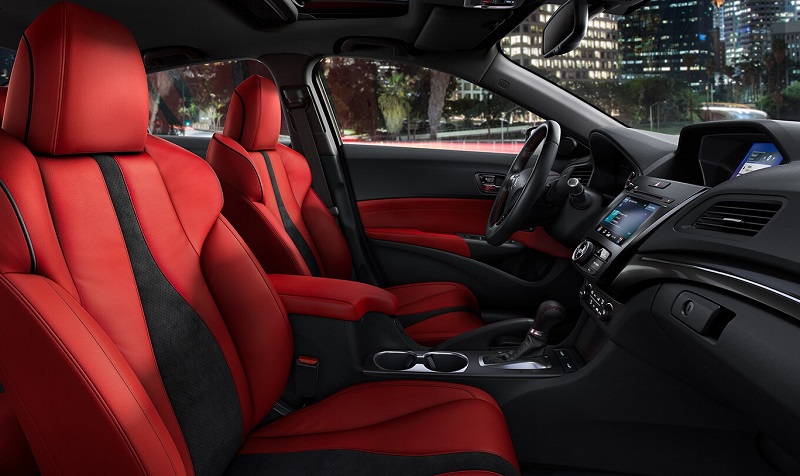 Luxury usually costs big bucks, but Acura has made a name for itself by offering frugal luxury with no downside. Your large interior touchscreen gives you a birdseye view of your world, and they put in plenty of modern driver-assist features that are economical for the advanced science and design they sport. Thousands of people choose a used Acura in cities all over the country. It's a popular model in just about any area you travel to, and one quick test drive will show you just why this handsome, economical luxury sedan continues to win fame and accolades from people who appreciate truly good and dependable cars.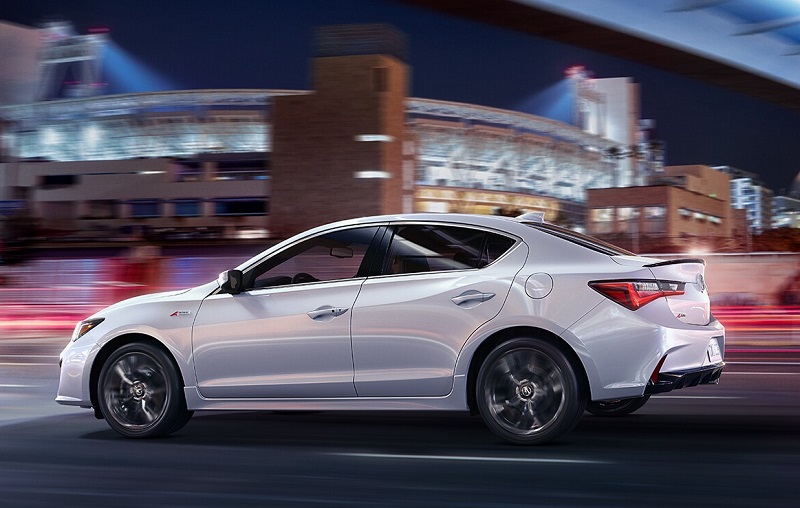 Used vehicles have been all the rage this year. People realized that a "new" model year never stays the same, and a year of paying for a "new" vehicle turns into many years of payments. When buying a lightly used vehicle that's only a couple of years old, you get very close to what the new model offers, just at a drastically lower price. For many people, this means getting a much nicer trim of the ILX instead of a base model or second model.
The ILX is outfitted for luxury no matter which trim you get, but the later A-Spec trim has always been the start of the show. It was around from the beginning and has only gotten more luxurious over the years. A nice 2016 A-Spec trim nets you a 201 horsepower engine with 180 lb-ft of torque. This is a powerful drive that you can feel during every commute. And with a compact body, an A-Spec really moves no matter which model year you choose.
The ILX is also known for its premium technology features, including navigation with 3D view and HD radio. While many sedans were late to the party on technology, the ILX was highly decorated in connectivity tech from the beginning of its life, meaning you can go far back through the years and still get these features.
Used vehicles like the ILX are hot this year because they represent what all Americans value in life. It's nice. It's dependable. It's packed with technology and space. And it gets the job done without taking away from the other meaningful things in life. An ILX is a perfect fit for people who want a luxurious experience without paying too much money for it. The Acura brand has always been that automaker people look to for experiences such as this. And when you buy one used, you get an even better value.
Our loyal customers are always welcome to come see us down here in person. The sales team is a friendly bunch and knows many of you by first name. If you've been a stranger to us, don't stay that way! Contact us today to schedule a test drive or first inspection of a used ILX of your choice. We've got our inventory up online every day. Get browsing today on Pikes Peak Acura.