The SUV continues to be a family-oriented class of models that make daily life in America feel like a picnic (or adventure). The 2022 Acura MDX vs 2021 Infiniti QX80 are two of the most popular options in their class. The 2021 Infiniti QX80 is also outrageously expensive, so much so that it has a higher standard to live up to that might not be realistic. Pikes Peak Acura is serving Colorado Springs Littleton Denver with another comparison between two of the world's favorite SUVs. Which one wins?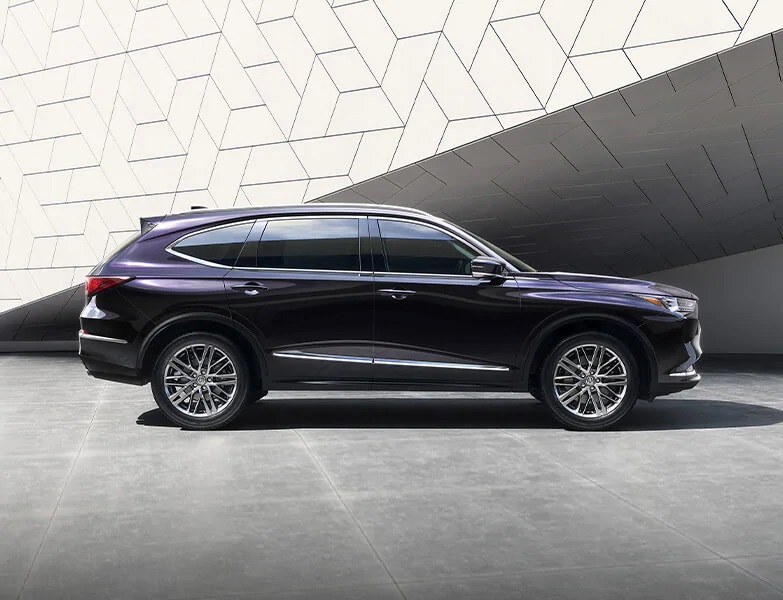 Mechanical - 2022 Acura MDX
The 7-speed automatic of the 2021 Infiniti QX80 is a really disappointing affair. Your 2022 Acura MDX gets a 10-speed automatic transmission that works beautifully with its 3.5L gas engine. This V6 is made to move. Both fully loaded trims get all-wheel drive, but the latest Acura AWD is an in-house design that improves traction and handling, so you're not just getting regular run of the mill AWD. What we feel most here is that precision and handling counts more than just raw power, and the 7-speed transmission of the 2021 Infiniti QX80 definitely doesn't match its nearly 85,000 price tag.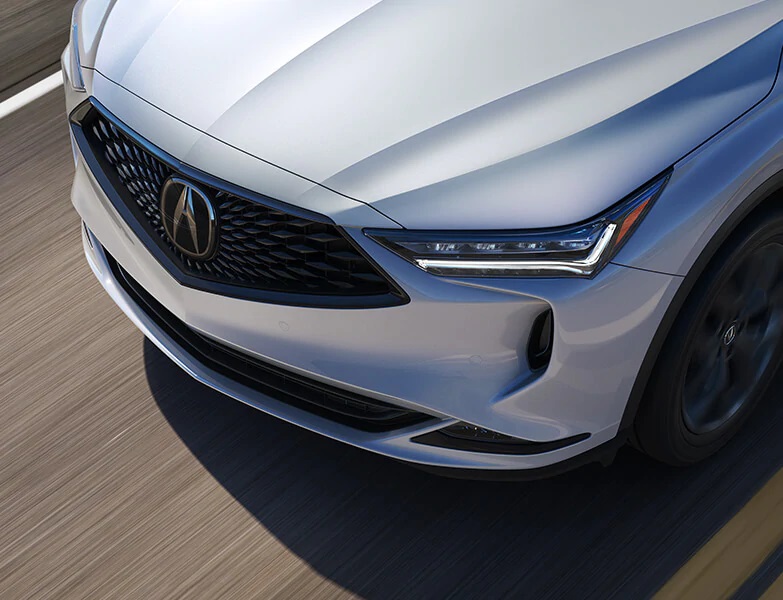 Luxury isn't the only thing that matters in a family SUV. You've got to have a sense of "home" in there, too. Thanks to the 31.6 inches of front seat leg room (compared to 39.6 inches for the QX80), you'll find that the MDX is the homier of the two models. Front seat leg room is a huge factor to consider before buying a long family road trip vehicle. If your front seat passengers feel deprived of that leg space, things can be uncomfortable and cramped. The MDX gives you that extra leg space.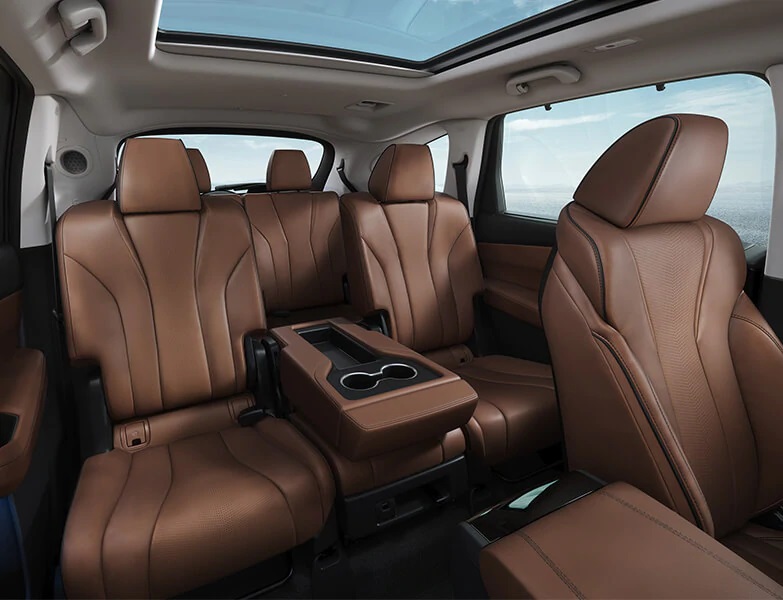 2022 Acura MDX Value
How does the MDX stand up against one of the most expensive SUVs on the market right now? It stands up and not only holds its own but throws in a few winning jabs to boot. The fully loaded MDX offers a standard head-up display. This is available on the top-tier of QX80 as well, but you'll have to pay extra for it. Both models offer woodgrain trim, leather steering wheel, and leather seating. There was nothing we could detect in its specs that would make it nearly as valuable as its price tag suggests. If you want an amazing family SUV that can take your family to their vacation destinations and hometown outings, the MDX is extraordinary at being one of the most luxurious SUVs.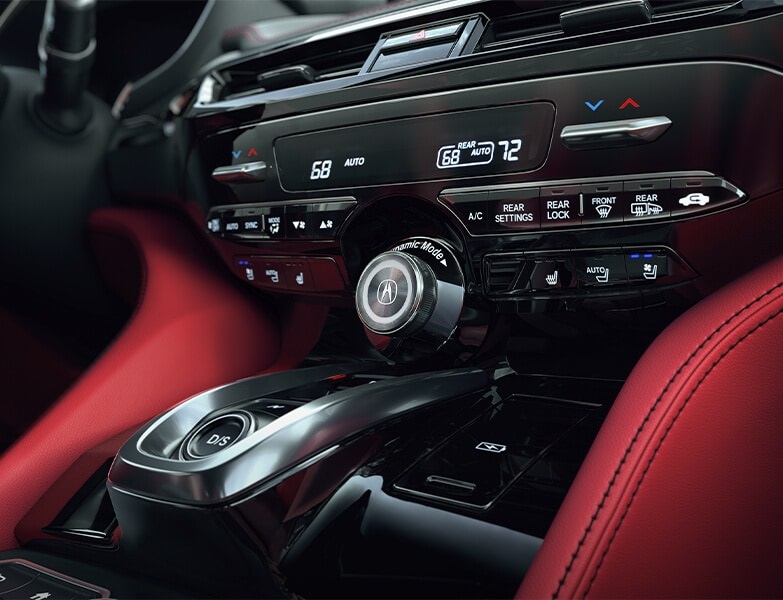 Winner: 2022 Acura MDX
They made the MDX lower and wider this year for a more off-road ready and stylish adventure. It features a 290 horsepower V6 engine that's made to move mountains for you and your family. The third row seating allows everyone in their family to have space and feel free.
Pikes Peak Acura is currently serving Colorado Springs Littleton Denver customers with a string of great options on the 2022 MDX. Get your first test drive today by contacting our dealership. You'll find it's easy to email or chat with us online or to stop by and let us know you're ready to test drive.
*Article for general informational purposes. For complete details, please contact the dealership.